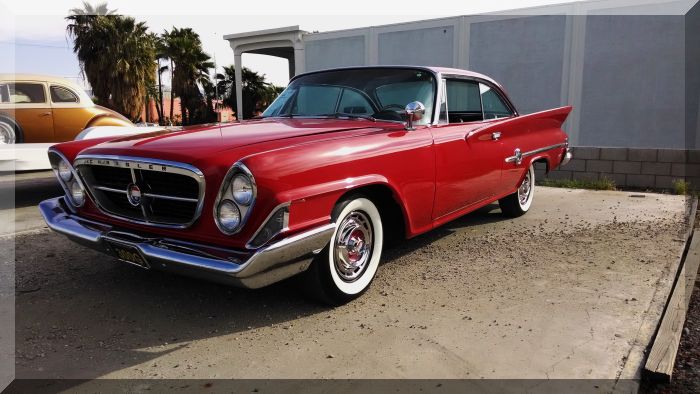 Very rare "3rd" Generation Letter series. Only 1280 Produced! Stock 413/375Hp V-8,
Dual Quads with Torque Flight Automatic Transmission, Power Steering and Brakes,
Power Windows. Gorgeous Paint and Interior, Bucket Seats and Console, Dual Exhaust.
New Paint and new Leather Interior. Wide Whites with stock Kelsey Hayes Wire Wheels.
Solid West Coast original.
Must See!
SOLD!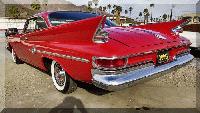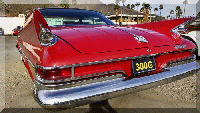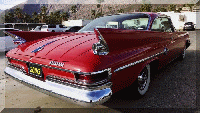 Click on images for larger photos