1961 Pontiac Bonneville Bubble Top
SOLD!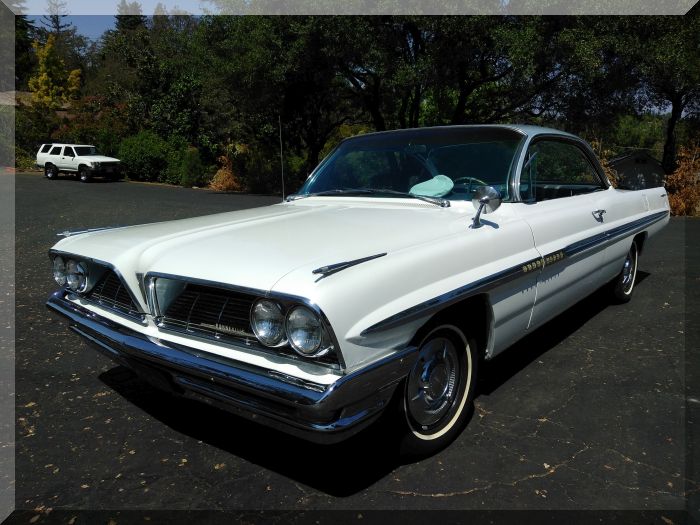 Original California "Black Plate" Hardtop with the same owner since the 80's! 
Stock 389 V-8 / Automatic Transmission, Power Steering and Brakes,
Power Window and Seat. Original Stock Interior, Steering Wheel and Dash.
Stock Hubcaps and Wheels. One repaint with beautiful Chrome and Stainless,
Drives like new!
SOLD!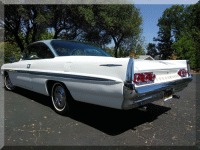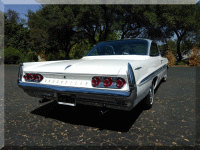 Click on images for larger photos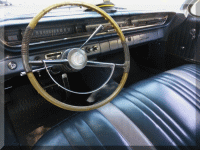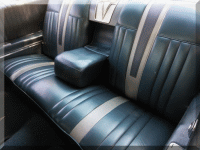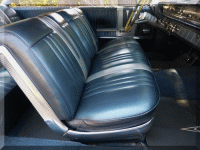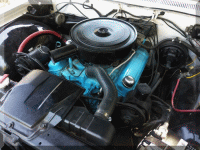 \

CopyrightŠ 2000 ~ All Rights Reserved