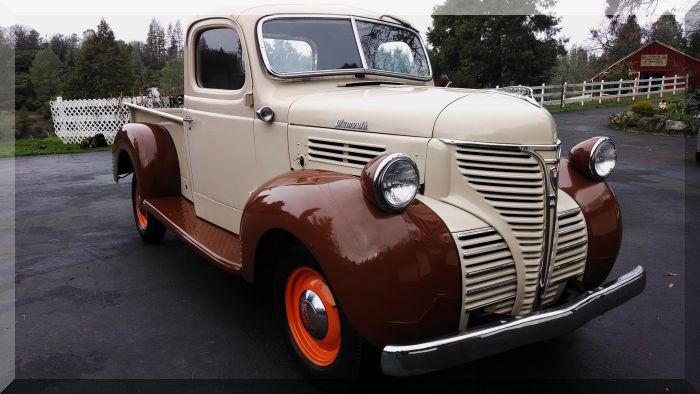 Beautiful Frame-up restoration on a Rare California Half Ton Pick-Up!
Completely Stock inside and out, In-Line 6 Cyl Engine, Manual Transmission,
Crank-out Windshield, Factory Heater, Stock Gauges and Steering Wheel,
Dual Cowl Parking Lites, Original Wheels and Hubcaps, Nice original Oak Bed,
Excellent Paint and Chrome Bumpers with factory Bench seat & Door Panels.
Sharp, Dependable, Drives like new!
SOLD!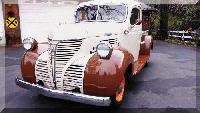 Click on images for larger photos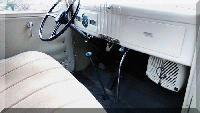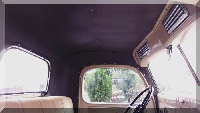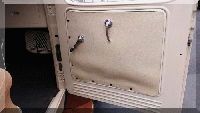 Copyrightę 2000 ~ All Rights Reserved